Your Edge to Better Healthcare
Your Edge to Better Healthcare
Your Edge to Better Healthcare
About Us
Learn more about the Signature Advantage Plan.
Eligibility
Check your eligibility for a Signature Advantage Plan.
Benefits
All the benefits of original Medicare, Part D and more.
Enroll
Click Enroll Now
to begin your enrollment.
You Have a Choice in Your Health Care
As a Medicare beneficiary, you can choose from different Medicare options Signature Advantage (HMO SNP) may be a better choice if you or your loved one is living in a nursing facility and has complex care needs. Our plan members get more than what is covered by Original Medicare, plus a dedicated clinical team, and Part D prescription drug coverage. Signature Advantage may be the extra benefit you or your loved one needs to maintain and enhance your health.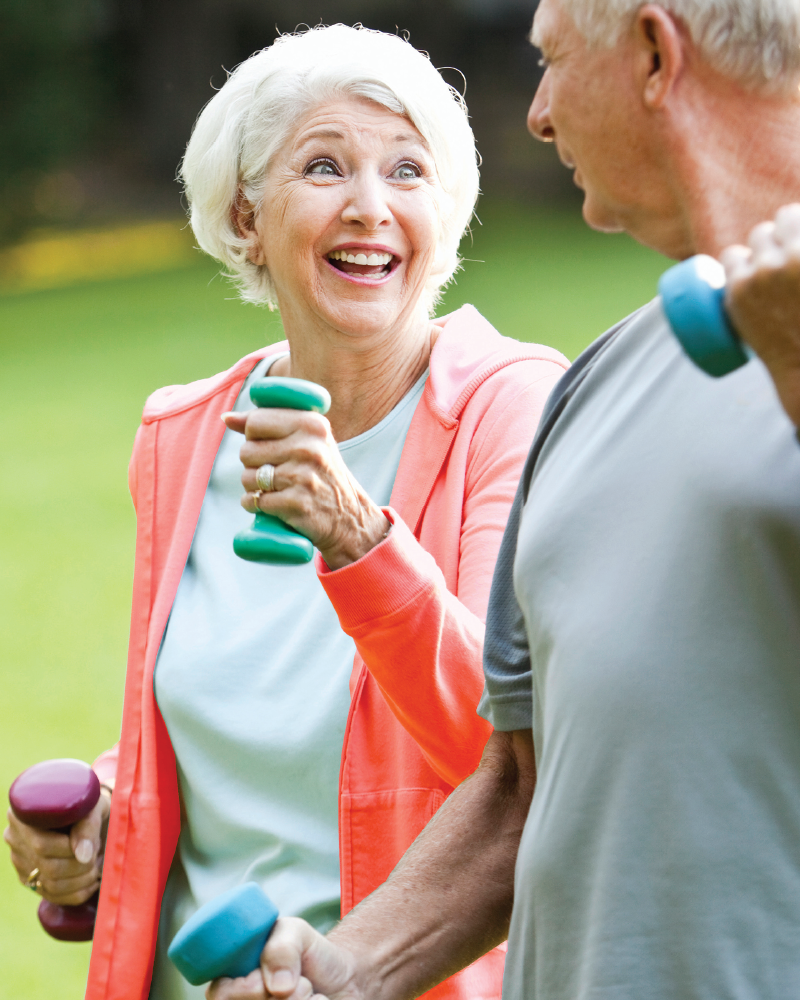 You make the choice. No matter what you decide, you are still in the Medicare Program.
Compliance Hotline
1 (833) 742-6004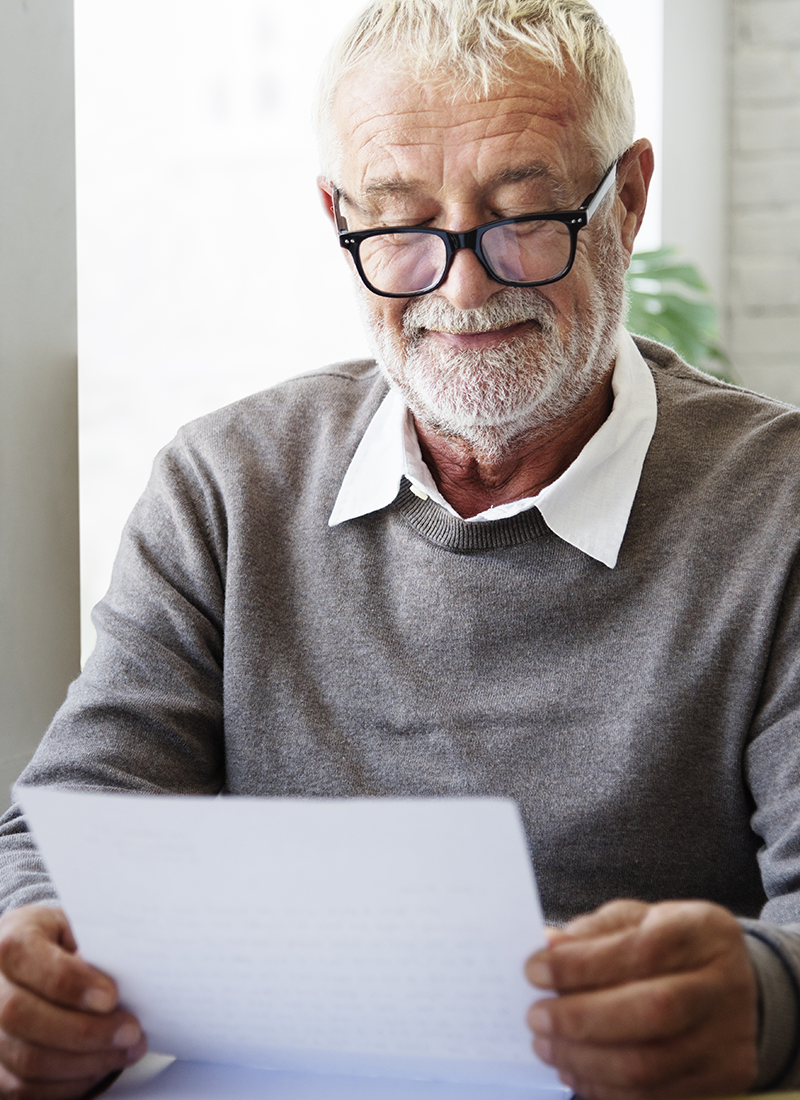 Signature Advantage Plan has implemented a Compliance Hotline.
The Compliance Hotline provides a mechanism for callers to report activity related to known or suspected non-compliance with the law or Signature Advantage Plan's Policy.
All calls to the Compliance Hotline will be treated as confidential and private to the fullest extent possible.
If you are not comfortable or able to make a report via the Compliance Hotline, you may send a written report by mail to:
Corporate Compliance Officer
Signature Advantage Plan
12201 Bluegrass Pkwy, Louisville, KY 40299
compliance@signatureadvantageplan.com
Whether reporting by telephone or in writing, please provide as much detail as possible, including, but not limited to, names, dates, times, locations, and the specific conduct you feel may violate the law or Signature Advantage Plan Policy. No individual making a good faith report of a suspected violation shall be retaliated against. However, any individual who knowingly makes a false allegation shall be subject to disciplinary action in accordance with Signature Advantage Plan Policy.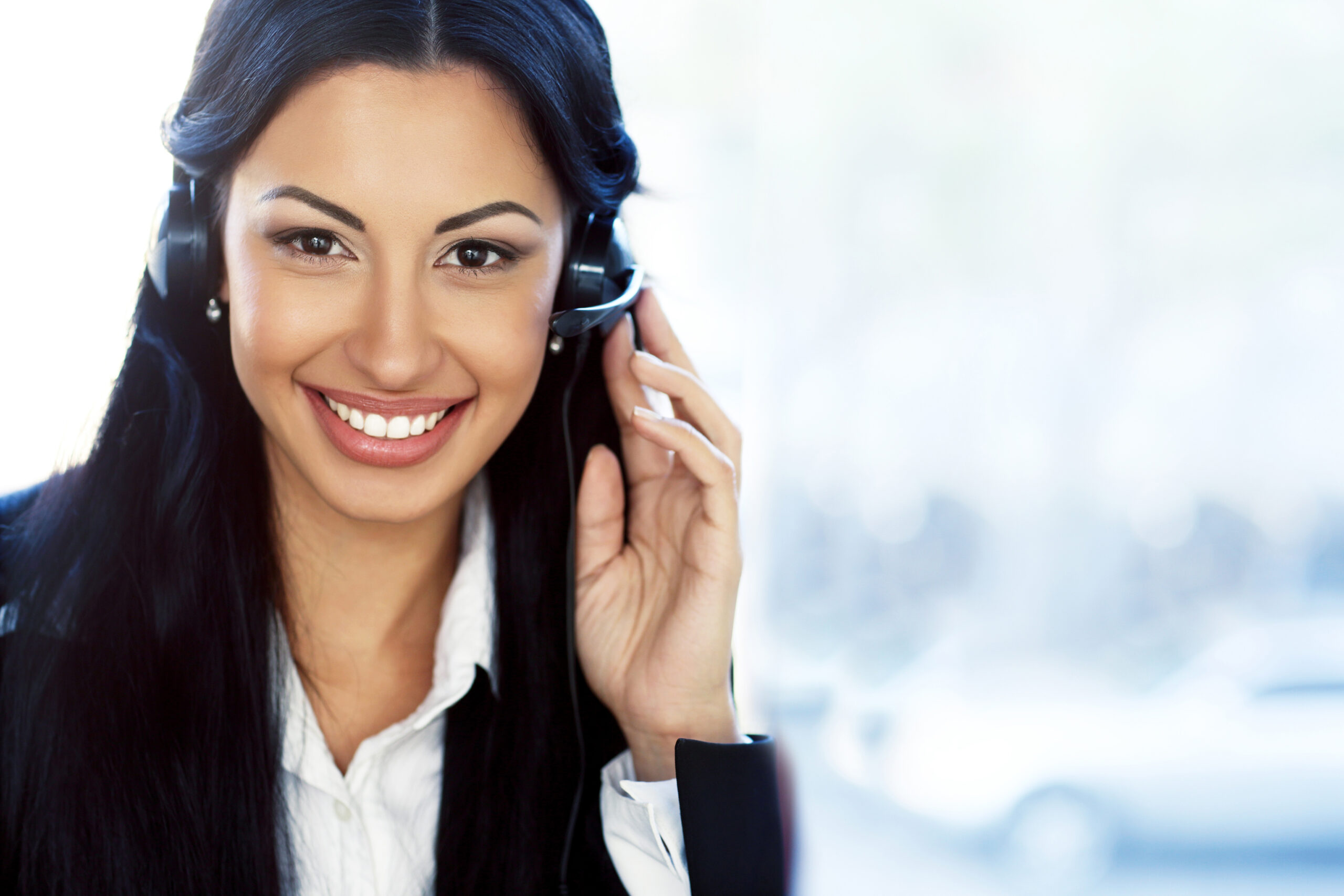 Online
Email us, or fill out our Contact Us form & we will be in touch with you shortly.
Call Us
You can contact us, or request a Signature Advantage Representative contact you by calling 1 (844) 214-8633 (TTY 711) to schedule a one-on-one appointment with a Signature Advantage Representative.
Service Hours
April 1st to September 30th

Monday – Friday (Excluding federal holidays.)
}8:00 AM to 8:00 PM
October 1st to March 31st

7-Days-a-Week (Excluding Thanksgiving & Christmas.)
}8:00 AM to 8:00 PM
Service Hours
April 1st to September 30th

Monday – Friday (Excluding federal holidays.)
}8:00 AM to 8:00 PM
October 1st to March 31st

7-Days-a-Week (Excluding Thanksgiving & Christmas.)
}8:00 AM to 8:00 PM